Hearts at Home Senior Care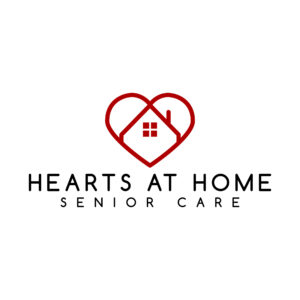 Hearts at Home Senior Care has been providing caring assistance to Seniors in the Houston area since 2004. Our goal is to help seniors remain as independent as possible in their own homes.  We do this by providing companionship, meal preparation, housekeeping, transportation, assistance with bathing and grooming, and medication reminders. Hearts at Home is the perfect solution for seniors who aren't ready to leave their home for an institutional setting or live with relatives.  Our peace of mind services will improve the quality of life for you and your loved ones.  Please visit our website for more additional information about our services.
Contact us at:
713-515-2567
[email protected]
www.HeartsAtHome.com
A Comfort Care

Since 2004, A Comfort Care has worked tirelessly to provide home care services with an unwavering commitment to the dignity and worth of every person in our care.  Over the years we have remained true to our vision and have become one of the top-rated agencies in San Antonio. Our caregivers are experienced, well educated, and committed to reliable and compassionate care for clients with Alzheimer's, Dementia, Parkinson's, ALS, cancer and other progressive illnesses. They have deep experience caring for bed bound clients and those with diabetes and special diets.
Contact us at:
210-341-4300
[email protected]
www.AComfortCare.com
HALO Senior Care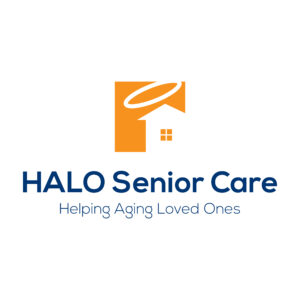 Our mission is to help seniors live independently and age gracefully in their own home. We choose to make a difference in the lives of the elderly and their families who love them. The Halo Senior Care Team will perform its' collective duties with confidence, concern, commitment, and care. We will treat every contact as a friend, every client as family, and perform every task with honor. We serve the Austin and San Antonio areas and provide a customized suite of services including: Bathing Assistance, Dressing Assistance, Walking Assistance, Medication Reminders, Incontinence Care, Meal Preparation, Transportation, Light Housekeeping, Companionship,  Pet Care, Hourly Care, 24 Hour Care and Live-in Care.
Contact us at:
512-394-4124
[email protected]
www.HaloSC.com